Mission Trips
We are committed to fulfilling the Great Commission given by our Lord Jesus Christ (Matthew 28:18-20; Acts 1:8) not only through financially supporting missions, but by going and serving on the mission field. For us the mission field starts in Lincoln, Illinois and reaches to all the nations of the world.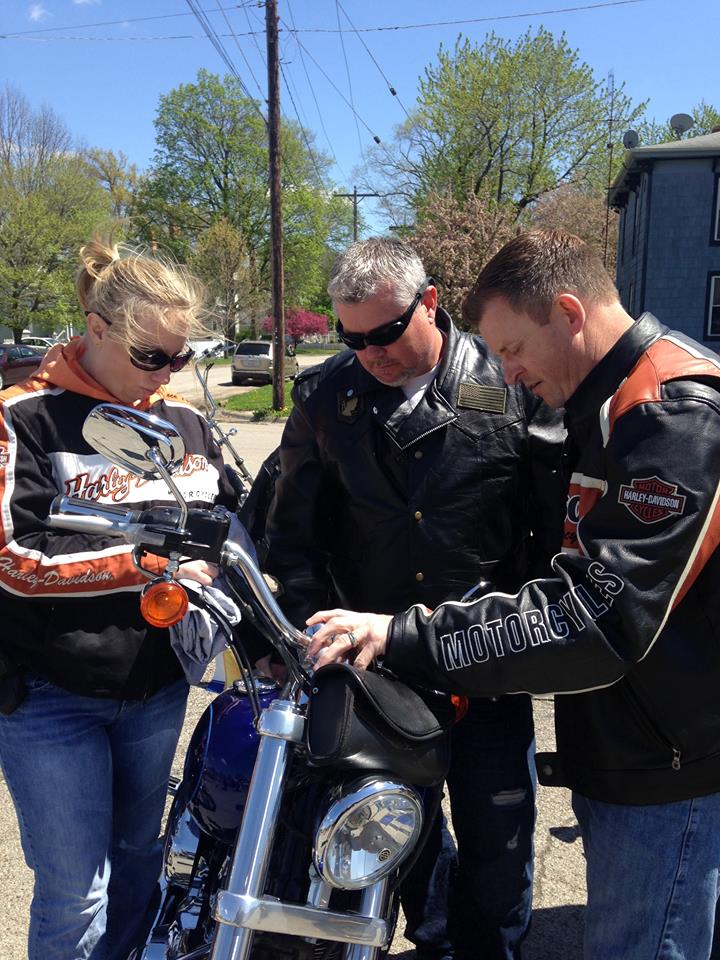 Lincoln/Central Illinois
We serve those in our community through various outreaches in the past and present: Together For Lincoln, Family Fun Day, Community Thanksgiving Dinner, Food Pantry, Ringing the Bell for the Salvation Army, Blessing of the Bikes, Trunk or Treat, and much more!
Inner City - Spartanburg, SC
We partner with other churches and ministries to minister in other cities and communities feeding the hungry, clothing the needy, and preaching the Good News of the Gospel of Jesus Christ. Pastors Larry & Wendy have ministered with Pastors Jim & Jean in the inner city of Spartanburg several times. They also took a group to feed the hungry and minister hope to all.
Gujarat, India
Pastor Larry went to India in January 2018 preaching open air evangelistic meetings, strengthening the churches, training & encouraging area pastors along with Dr. David Rahamut. He is putting together a construction team to finish a church building in Luanda, Kena this coming January. While there they will also preach open air evangelistic meetings, minister to the Pastors and local churches.
Dominican Republic
A team of 10 went to the Dominican Republic in June 2019 on a Mission Trip. During the trip we will lead 12 VBS in different cities/villages, laid hands and prayed for the sick in the Children's Hospital. They strengthen the churches through preaching & teaching, evangelized to
the lost, and grew stronger in the Lord personally through this cross-cultural experience.
City of Hope Tanzania, Africa
Africa December 2018